RE+ 2022 was Amazing!
Let's discuss how Transect can empower you to finally take control of the environmental permitting process, delivering due diligence in minutes - not weeks or months.
Transect had a great
RE+ 2022
It was wonderful networking with everyone at RE+ 2022. Being a part of the innovation and growth in the renewables industry is inspiring. Looking forward to 2023!
Book a meeting and get a free Critical Issues Analysis
Check Out Robin's Presentation at RE+ 2022!
Transect's CEO and Co-Founder, Robin Laine, was invited to be a featured speaker during the conference to discuss the need to accelerate the environmental due diligence process using automation technology.
The presentation offers great insight into how the current environmental permitting process is broken.
Robin was joined by Jeff Cook, Solar Analysis Program Lead from NREL, and Michael Ryan, COO of Camus, to discuss the increased need for technology automation solutions in the renewable energy sector.
Transect Methodology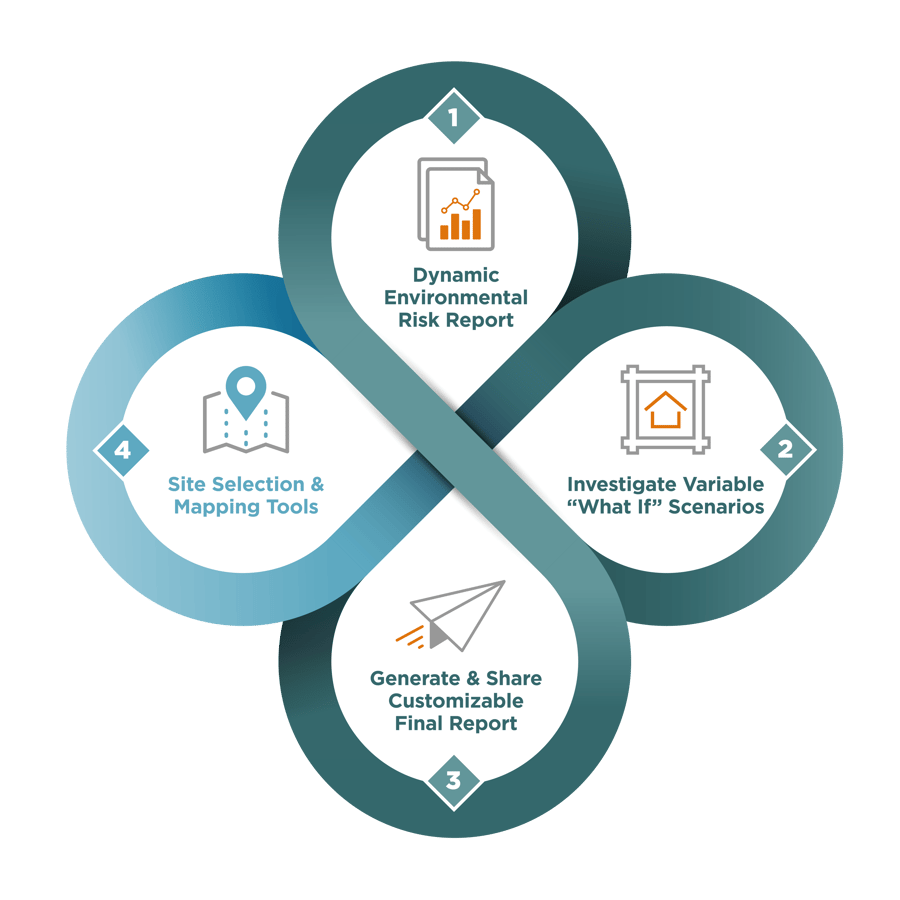 Getting Started With Transect Is Easy
Step 1
Think about where you want to build your next project.
Step 2
Schedule a demo to start your project in Transect
Step 3
Witness navigating environmental risk in minutes - NOT WEEKS!
The Transect platform generates a fully detailed and accurate environmental report in under 2 minutes.