Take Control of Your Environmental
Permitting Process
Get due diligence reports in

minutes.
Not weeks or months.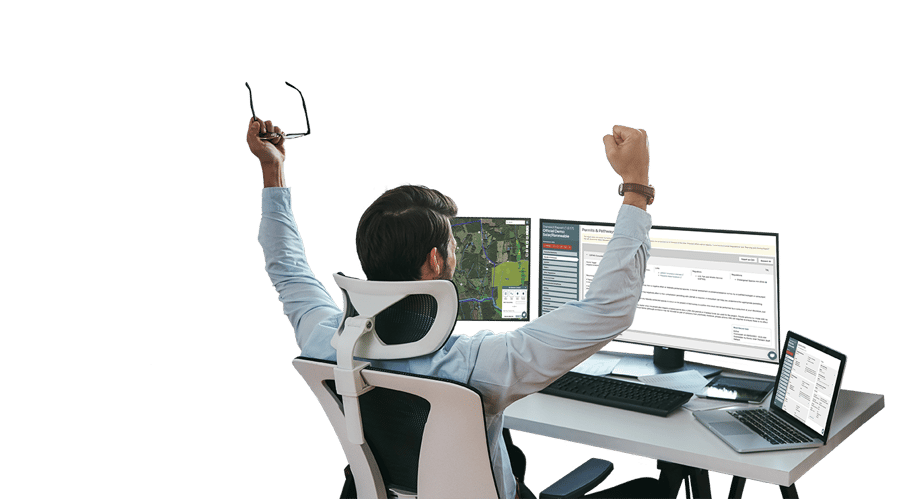 A New Way
The traditional environmental due diligence process is old and broken.
We empower land developers to finally take control of the environmental permitting process, delivering due diligence in minutes - not weeks or months.
Transect Methodology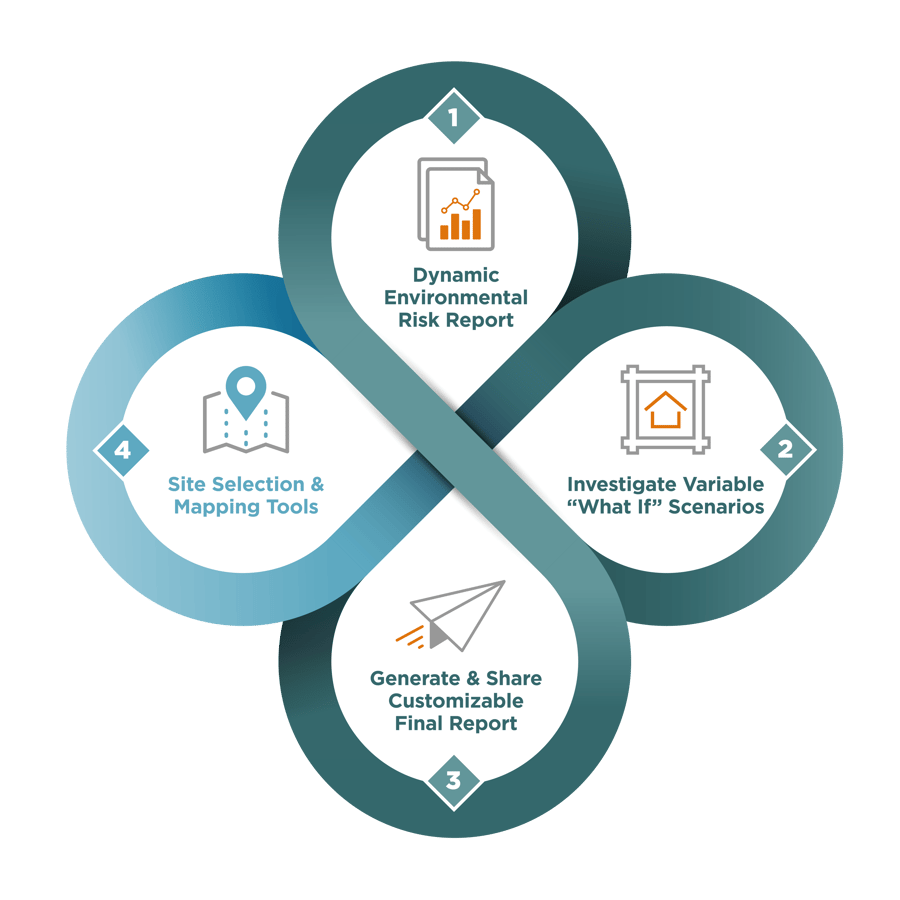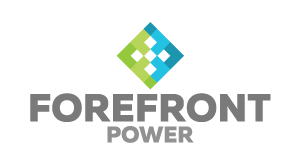 The Transect Platform
See how our customers have taken control of their due diligence process.
Love it, makes my world in permitting so much easier.
Transect has become an invaluable tool for our screening process.
I use the entire report as I develop a given project's critical issues analysis. I couldn't be more pleased.
Industries
Let us show you how Transect can make the permitting process in your industry faster and less frustrating.
Getting Started with Transect is Easy
Step 1
Think about where you want to build your next project.
Step 2
Schedule a 20-minute demo to start your project in Transect.
Step 3
Witness navigating environmental risk in minutes - NOT WEEKS!
Schedule a 20-minute Demo
Ready to Generate a Detailed Environmental Due Diligence Report with Accurate Data in Minutes?