Transect Marketplace
Expertise Outside the Map
Sometimes you need more: more data, more research, more visibility, more help.
The Transect Marketplace makes it easy to browse and buy additional site selection and due diligence services.
Planning and Zoning Reports
County and city development requirements are hard to find, tricky to interpret, and change constantly. Nobody has time to deal with that.
Actually, we do! Let our team of experts research city and county development regulations for your project. We will research publicly available information and, if needed, contact local officials to find the answers you need.
We can do it two ways:
For the DIY-er: This option keeps it simple. We will tell you if local rules and regs are available for your project industry type and give you contact information to deep dive on your own.
For the Swamped Developer: This option includes a full report with jurisdiction and zoning information specific to your project parcels, an assessment of city and county regulations, relevant zoning code sections, and contact information for the local jurisdiction. If there are no applicable regulations, a discussion of the review methods and contact information are provided.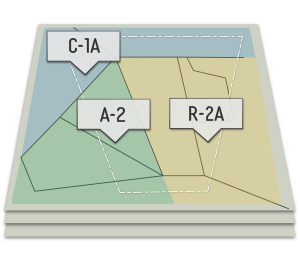 State Historic Preservation Office (SHPO) Records Search
Transect has told you about publicly known archaeological sites on your projects, but many permitting agencies also require a search of the confidential State Historic Preservation Office (SHPO) site records. That info is held under lock & key by SHPO, so we needed an archaeologist to help us get it.
Transect has now teamed with established cultural resources management companies like Alpine Archaeological Consultants and Gray & Pape Heritage Management to dig up SHPO site records & summarize what they mean for your project at a predictable, reasonable cost, typically within just a few business days.
Your summary report provides:
Number of known archaeological sites in the project area;
Approximate percent of the area that has been previously surveyed for cultural resources;
A professional assessment of the potential for additional sites in the area; and,
Contact information for the archaeologist that prepared the report.
Slope and Aspect Calculation
Getting slope and aspect calculations from a surveyor can be costly and excessive.
Transect will conduct the calculations needed for your project and add them to your Transect Report without breaking the bank.
What's Included:
The resulting slope and aspect layer will be added to the map and catalog in your Transect Report. A .kml of the slope is also created, given coloration, and made available for you to download to view in outside applications like Google Earth.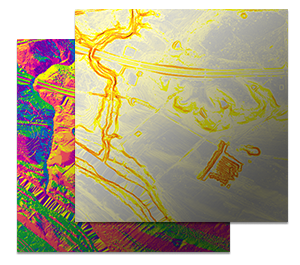 Local Environmental Rules and Regulations
If you're building in or near a city or urban county, local environmental regulations may trigger development constraints like wetland setbacks or additional surveys.
Transect specialists will research county and municipal codes and regulations for rules and permits specific to natural resources constraints like wetlands, protected species, vegetation, and historic resources.
What's Included:
We will include the results of our research findings in the Regulations and Permits section of your Transect Report. The resulting regulations and permits are automatically included in future Transect Reports in the same geography.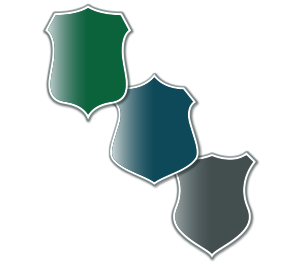 Transect has been one of the most useful and convenient tools I've used in my experience.
Sr. Environmental Regulatory Compliance
Plains All American Pipeline
Transect has become an invaluable tool for our screening process.
I use the entire report as I develop a given project's critical issues analysis. I couldn't be more pleased.
Ready to generate a fully detailed and accurate environmental report in under 2 minutes?