We are recovering environmental consultants, development experts, and software nerds.
Who We Are
Imagine a world where you have all of the environmental insight you need to choose the ideal site for your next project. From power lines to land contours to endangered species and wetlands. And, you also know every environmental regulation and permit required to move forward with your build.
That world is real. We built it. It's called Transect. And we hope you love it as much as we do.
A Bit About Our History
Robin, our CEO, started out her career as a field biologist in Austin, Texas. Her first project was during a long, hot Texas summer walking transects on 3,500 acres of a proposed residential development looking for karst features - yes, that's where we got our name!
Fast forward to 2016, when the idea for Transect is born out of Robin's realization that the "desktop" environmental research conducted as part of her clients' due diligence was inefficient. The way that desktop reports were delivered - in a static text report - was labor intensive, repetitive, time consuming, and cumbersome for both the consultant or the client.
With a mission to make environmental due diligence easy, Robin and the cofounders quit their day jobs in early 2017 to go all-in on Transect. Transect is now available in all 48 contiguous states, and we are serving customers in 5 different industries.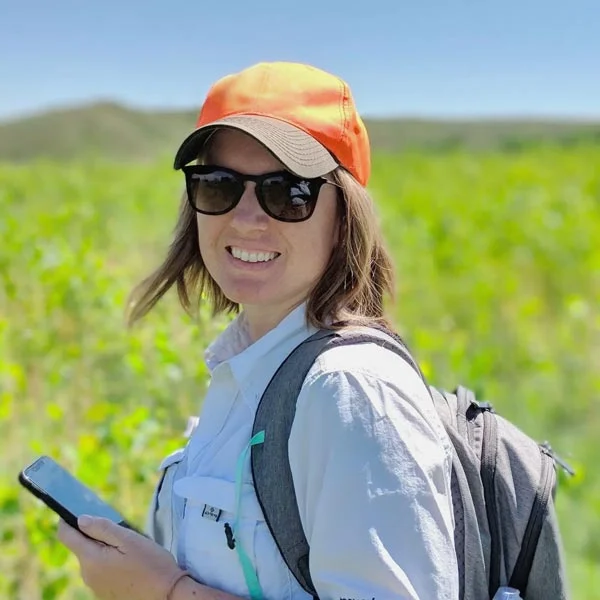 Meet the Team
We don't just know software. We know environmental law, due diligence, and NEPA inside and out. With more than 50 years of combined experience working hands-on in the field, our team of experts knows exactly what to consider when choosing a site for your next build.
Our team of environmental specialists, data analysts, industry experts, and engineers pooled their comprehensive knowledge to create the nation's most comprehensive, all-in-one, environmental due diligence solution.
Interested in joining our ranks? We're always looking for great new talent. Send us your resume today.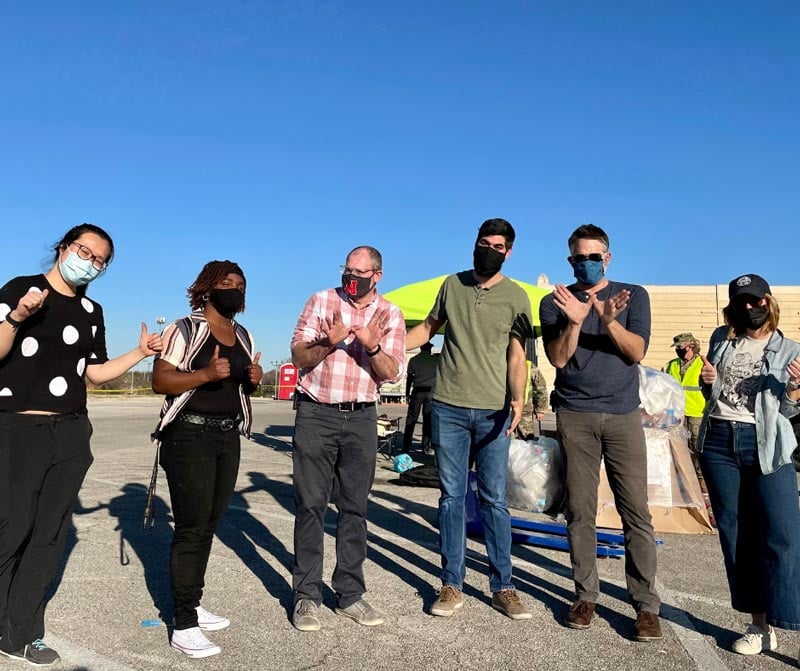 We Don't Just Talk the Talk
The 'conservation of the natural world' part of our company's mission is about more than just environmental due diligence. We take our commitment to conserving the health of the planet and all of its creatures seriously.
Transect
/ˈtran(t)ˌsekt/
noun. a straight line or narrow section through an object or natural feature or across the earth's surface, along which observations are made or measurements taken.
We Know Your Industry: Inside & Out
Every industry has unique environmental concerns and considerations for site selection. Our team has the hands-on experience in the field. And we've applied all of that experience to our software. With Transect, we have out-of-the-box solutions tailored to you.