Culture
You are going to love working with us.

Better Together
We're an inclusive team of self-starting, mission-driven individuals with a passion for purposeful innovation and a sense of duty to protect the planet. We are passionate, accountable, agile, and very result-focused as we continue to scale with speed.
Team Dynamics
As we continue to rapidly grow, we are always on the lookout for scrappy, problem-solving big thinkers with grit!
Disruptors
We are a team of disruptors looking for new collaborators to help us change the environmental permitting process.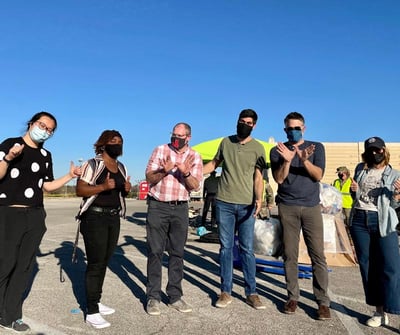 Challengers
We're growing fast and need people ready for the challenge and ready for an opportunity.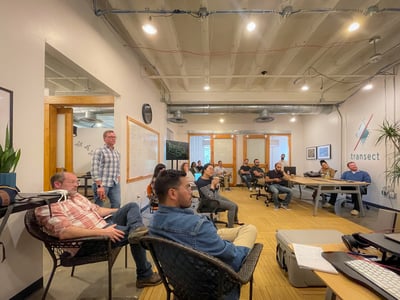 Thought Leaders
If you're a problem-solver ready to contribute your amazing ideas to a hard-working team, join us!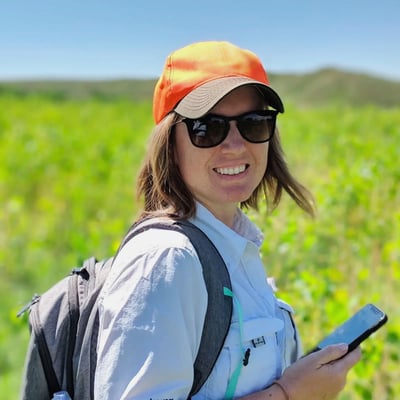 Benefits We Offer
We bring the tools and environment you need to do the best work of your life.
Explore our Open Positions
Don't see a position that matches your skill set?
We're always looking for passionate new team members! Fill out the form to let us know why you'd be a good fit at Transect.